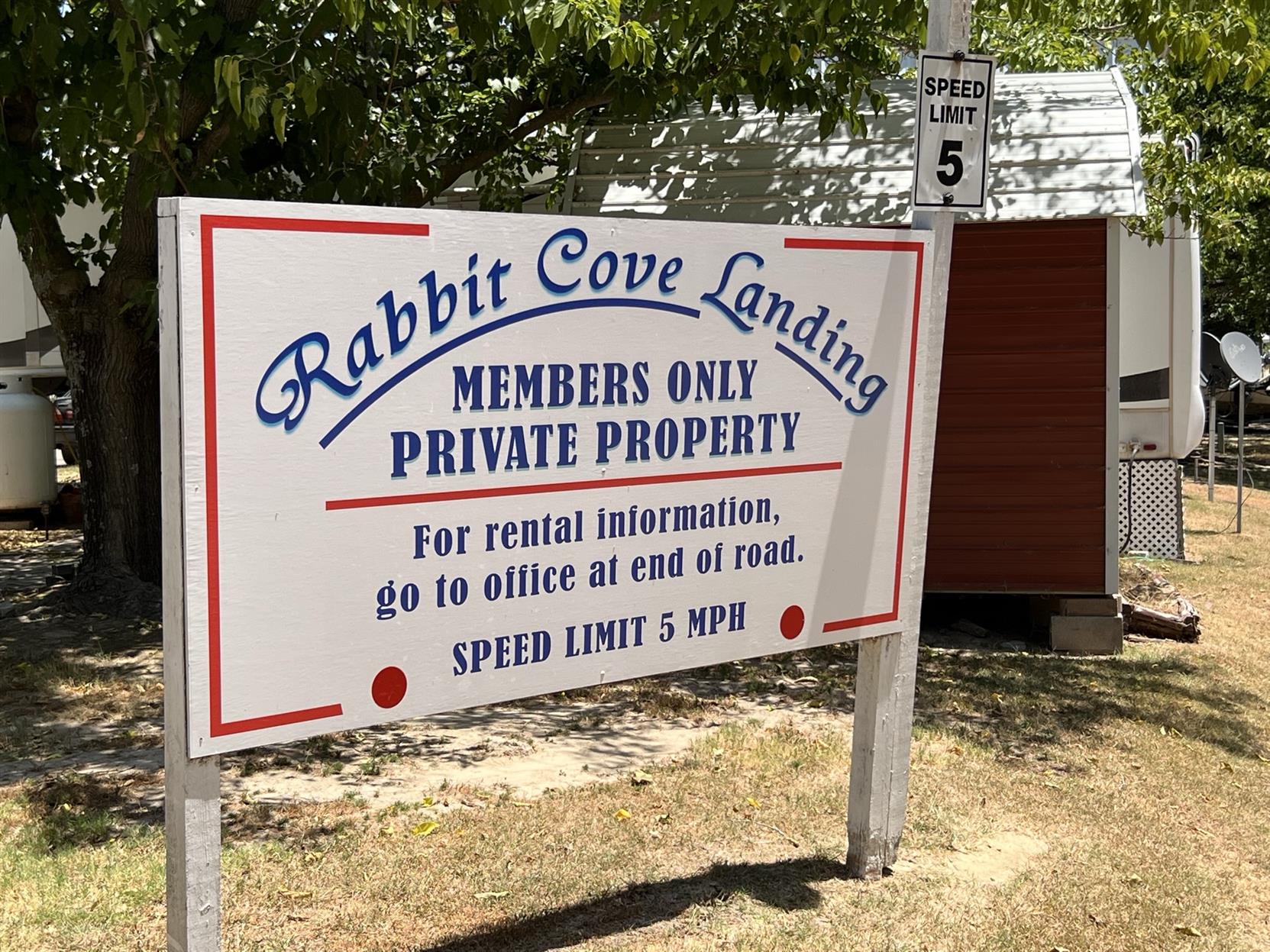 Thanks for visiting Rabbit Cove! Here you'll find a way of life that's special in so many ways! Take a look at some of our amenities:
Paved Roads
Both 30 and 50-amp Spaces
Be sure to check out the directions
here
or click the button above. Also, don't forget to visit our
Member News
page, it's updated monthly!
Call Mike or Dorothy!
903-447-2278
2200 E. Rabbit Cove Road
West Tawakoni, TX 75474