Step into relaxation, friends, fishing and fun! At Rabbit Cove, you'll find all those things and more! For more than 25 years,
Rabbit Cove Landing has been a gem tucked away in the piney woods on Lake Tawakoni. Take a few moments to browse the
gallery below, then plan a trip to visit!
The main office is located here. Inside, there's a game Just outside the office, the boat launch ramp is available
table, full kitchen and more! exclusively to members!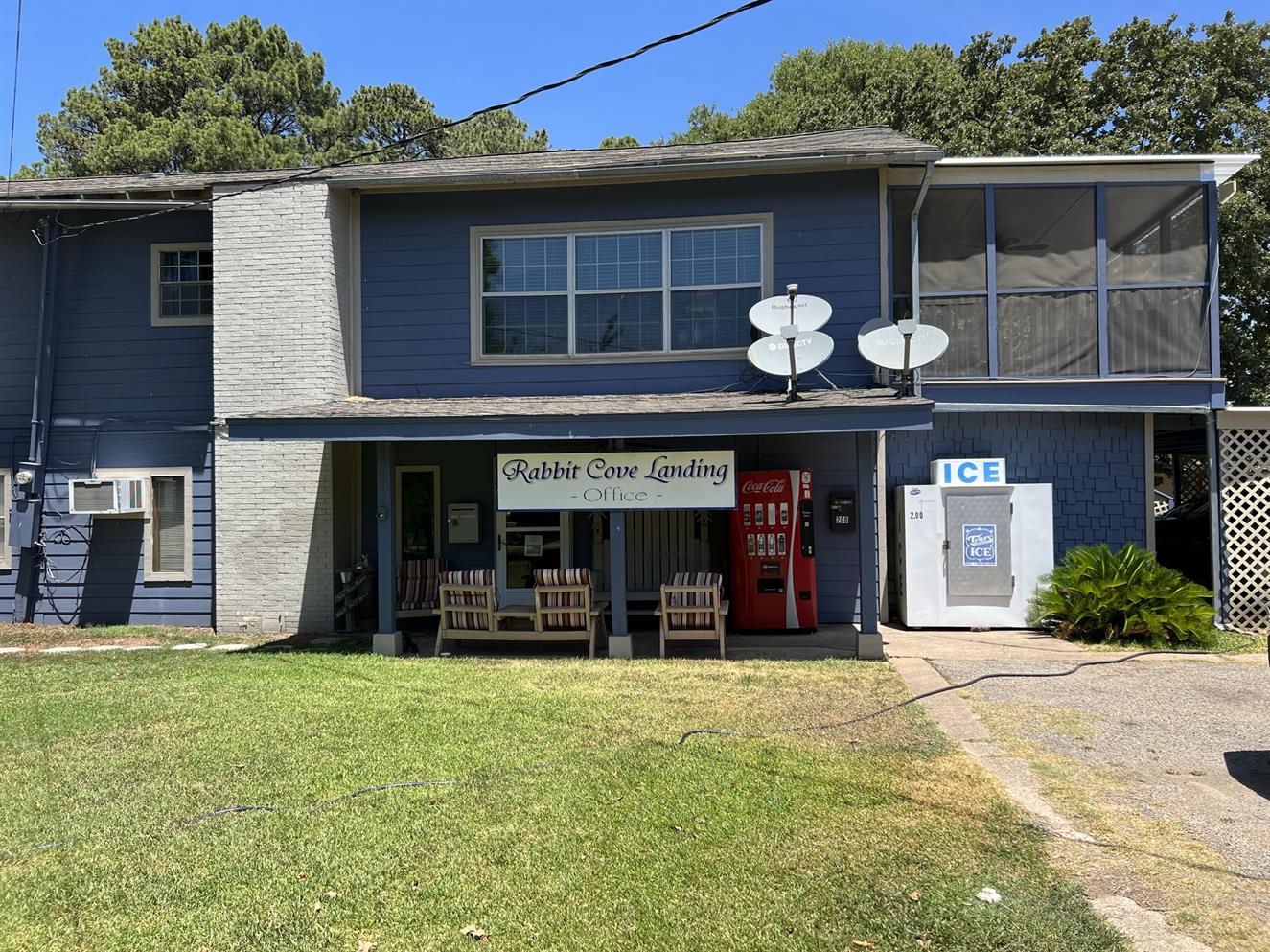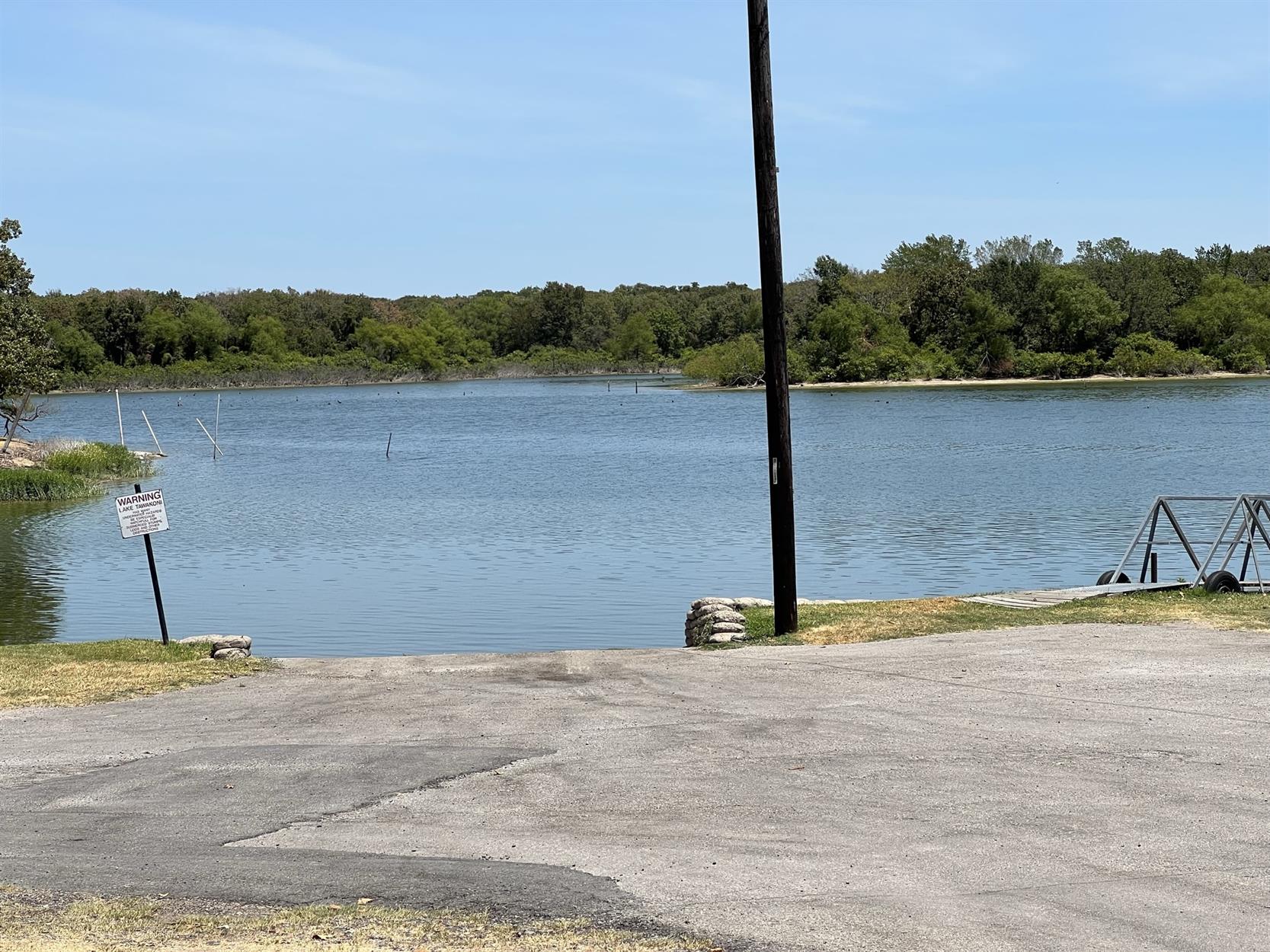 Been fishing? Use the cleaning station, complete with Two floating boathouses offer nearly 60 boat slips in
countertops and sink with running water! 24' and 28' lengths.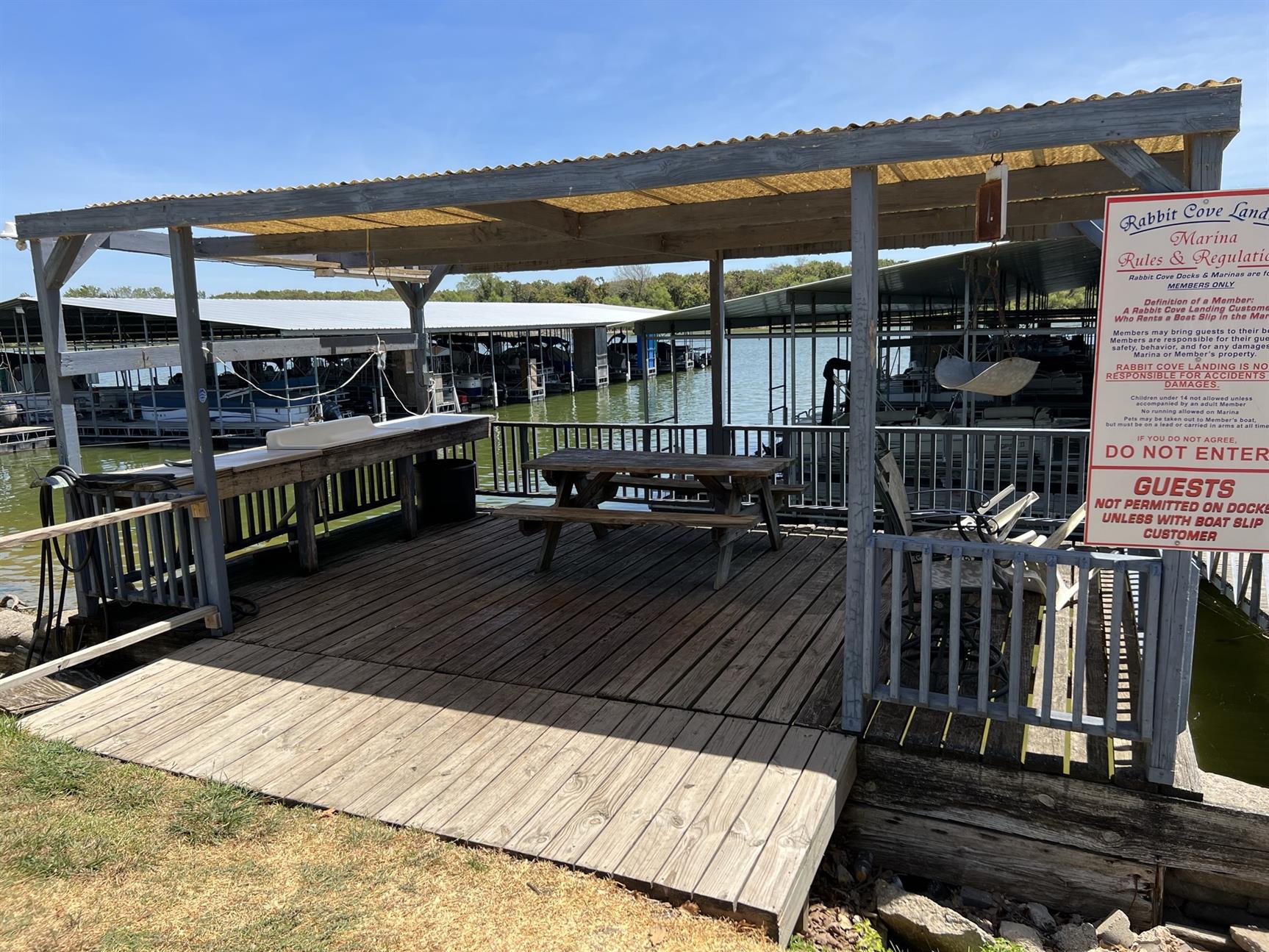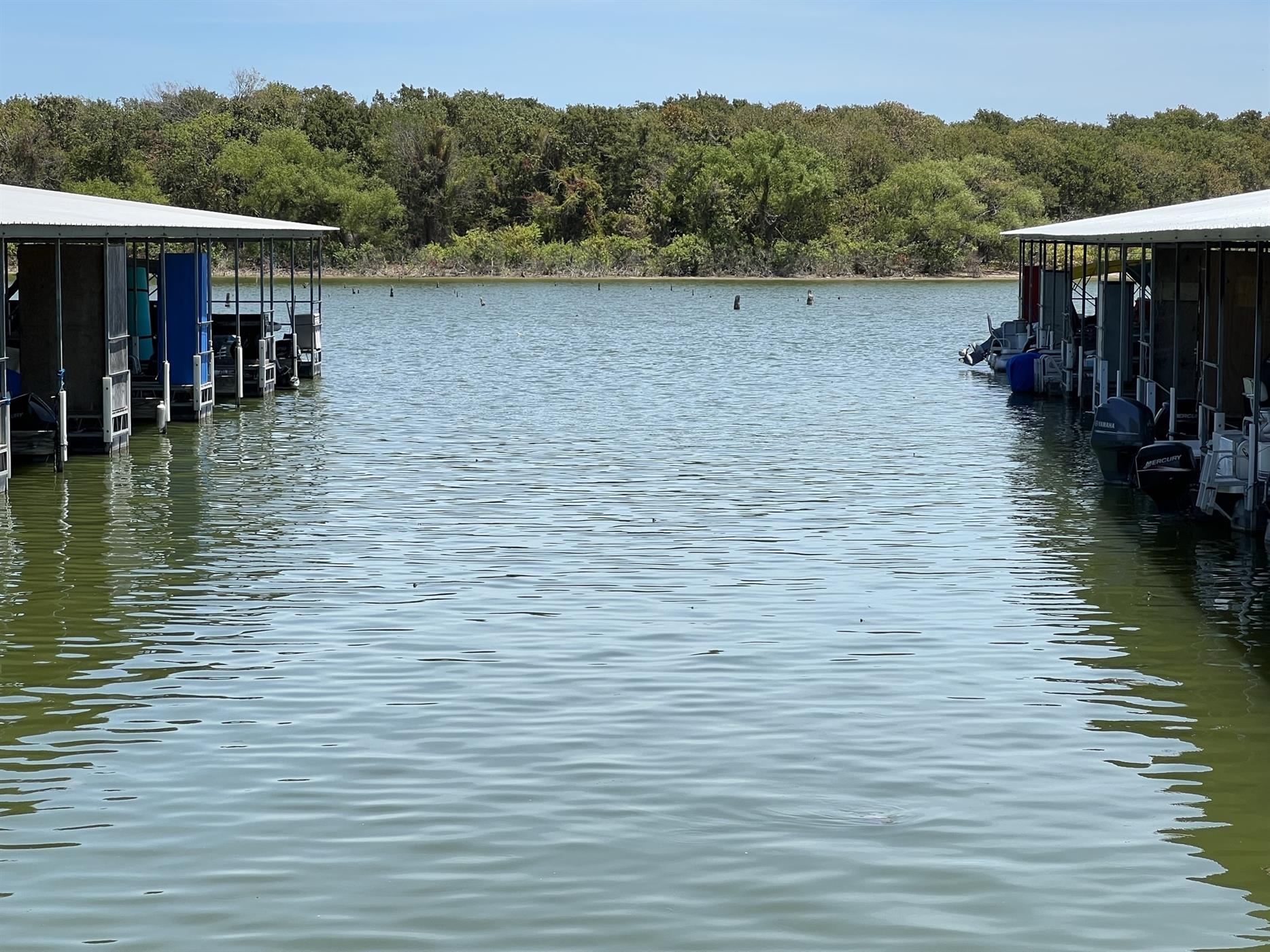 Beautiful oak, elm and pine trees adorn the landscape. Take a few minutes to relax by the lakeshore!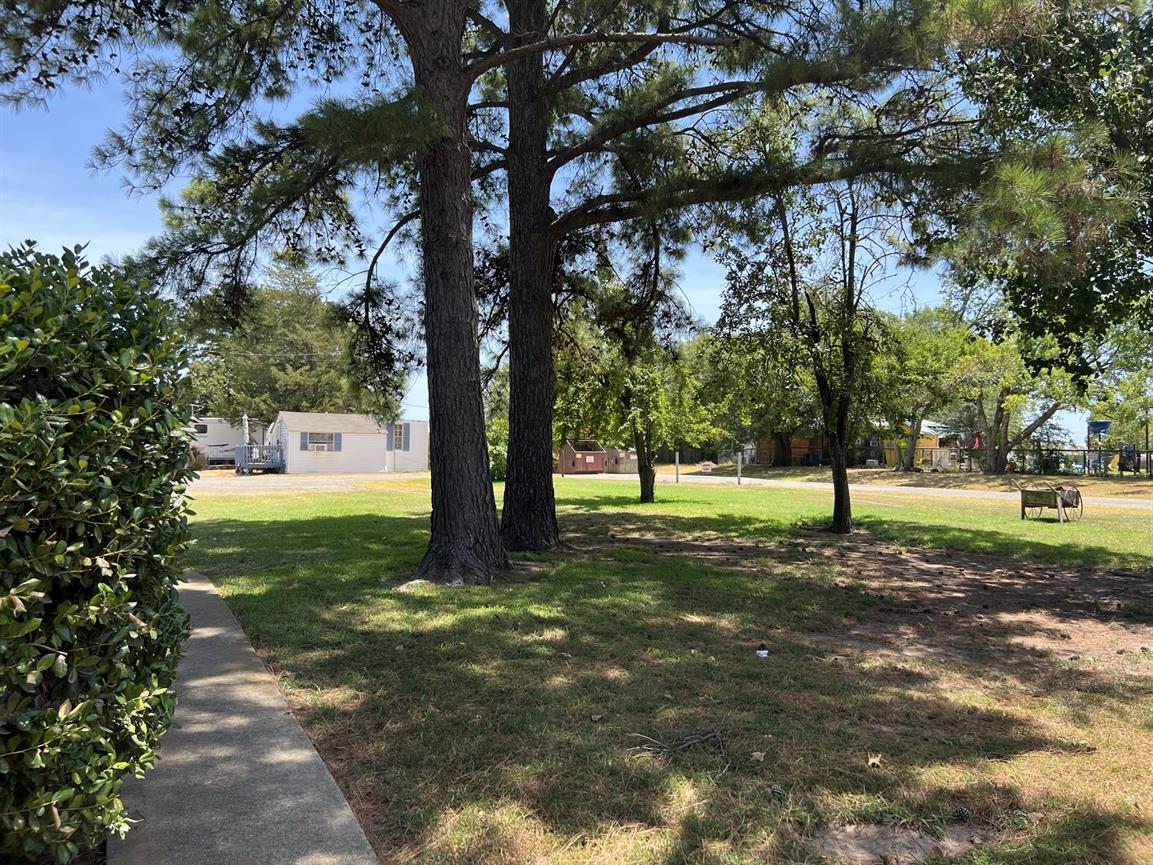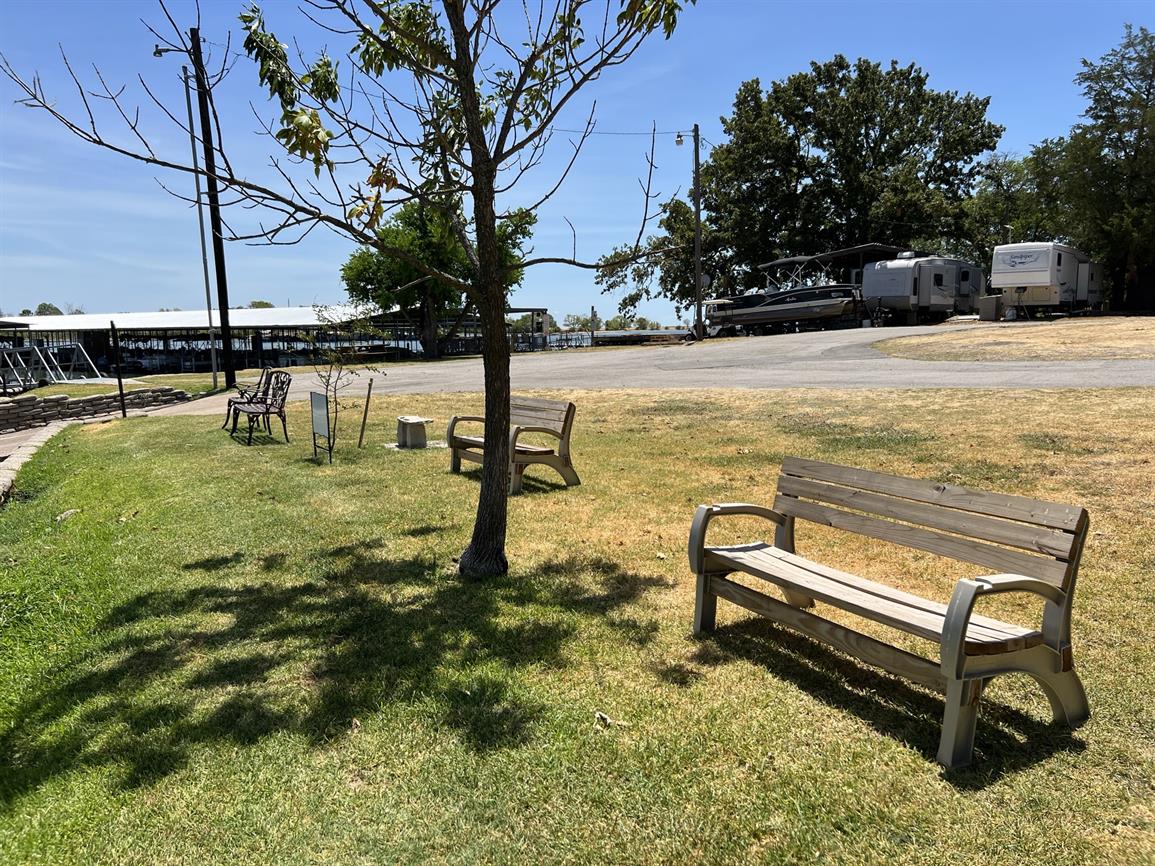 Bring a picnic under a shade tree! On-site laundry room.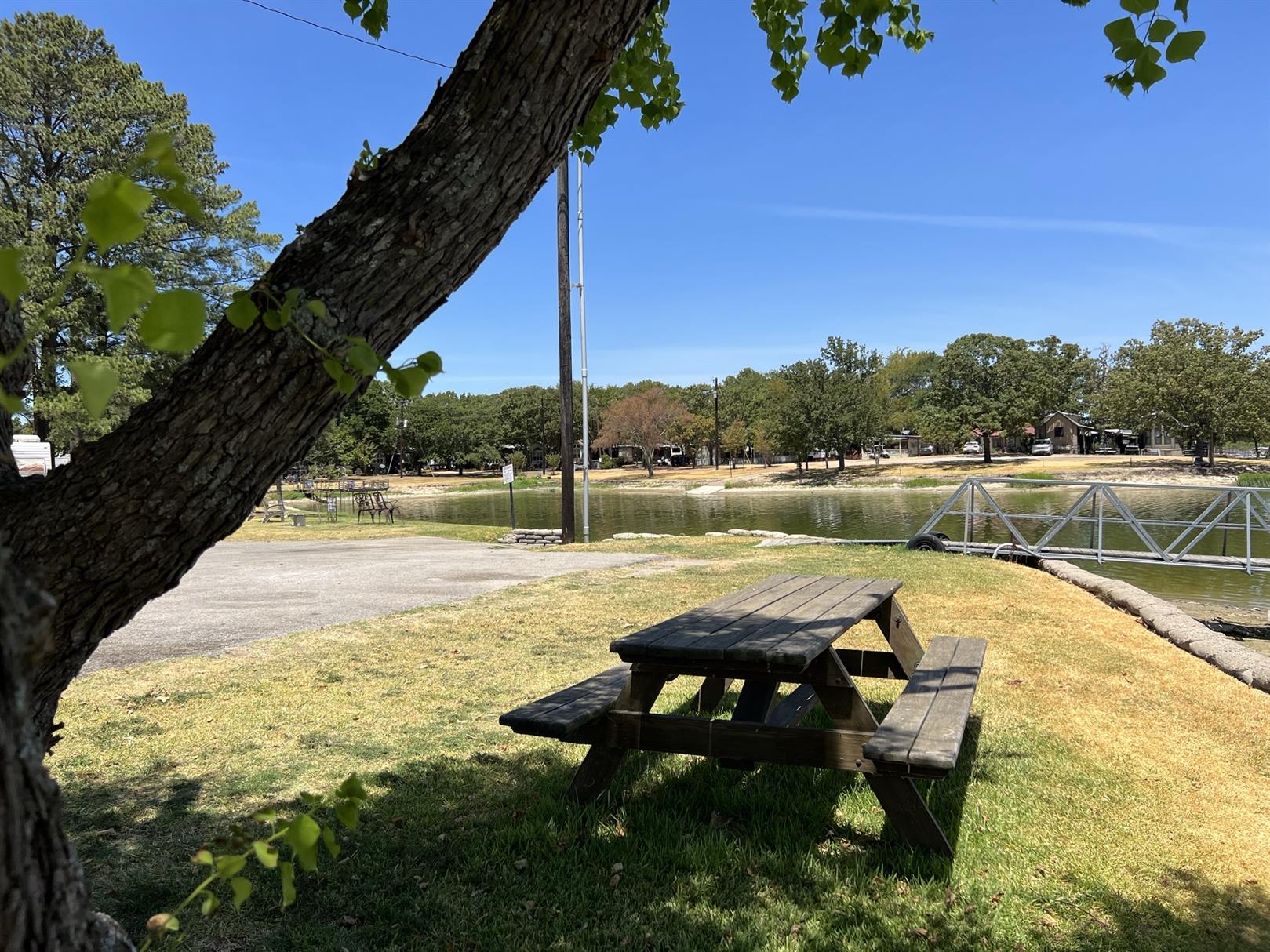 The pavilion is ready for the next event! Boat and trailer storage here.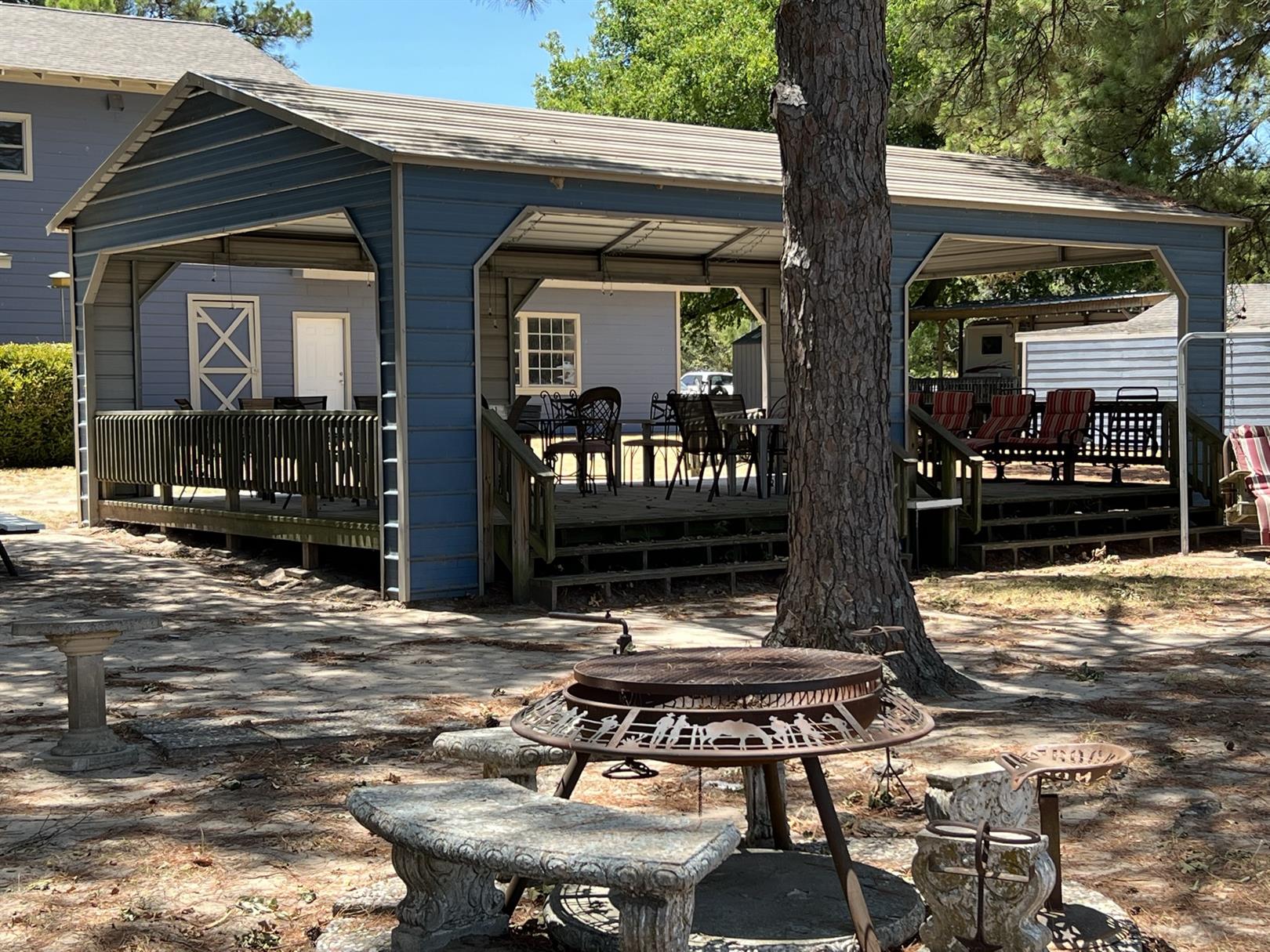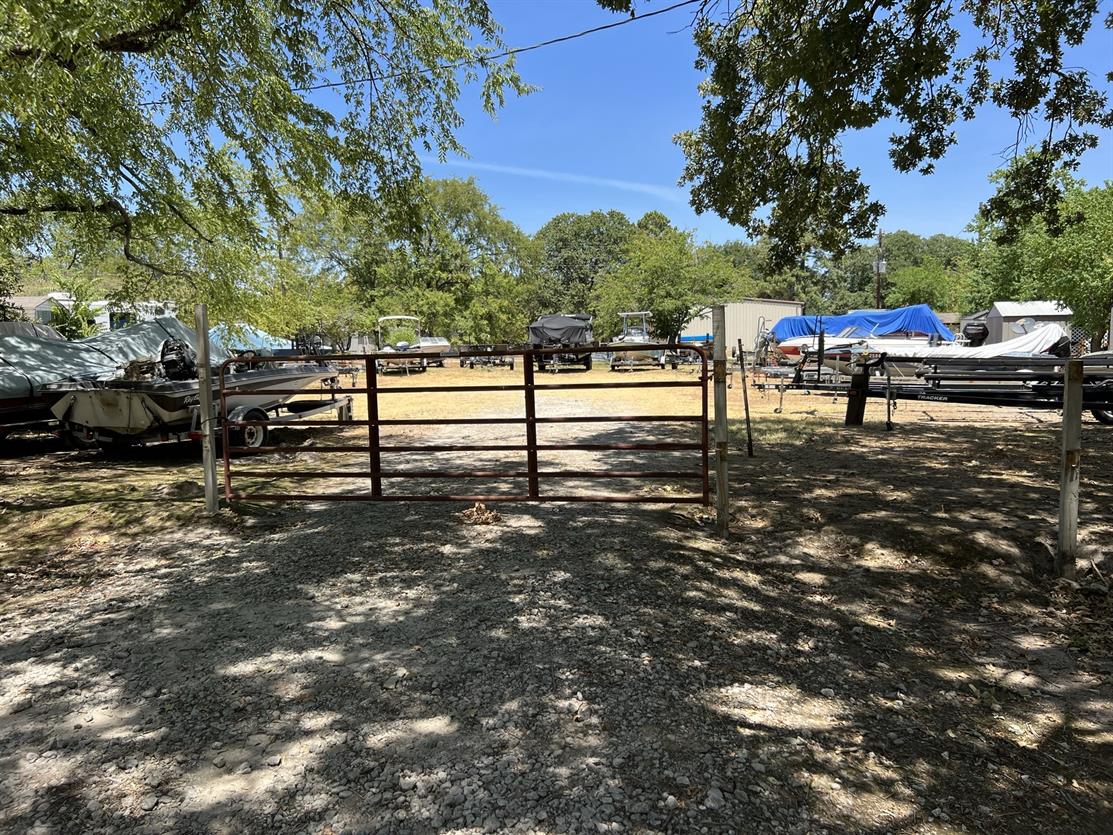 Here's the main park entrance. Looking down the main walkway of the boathouses.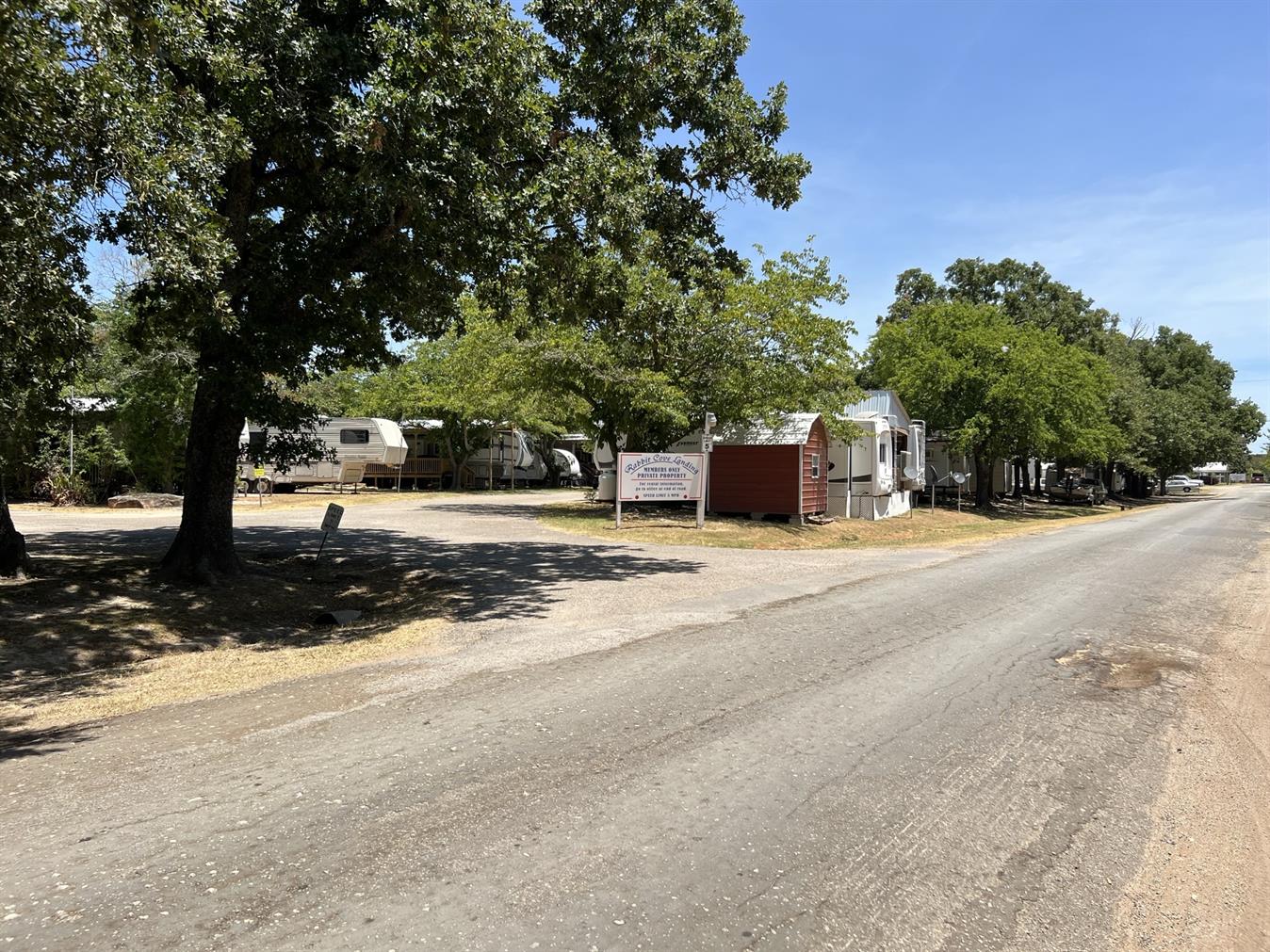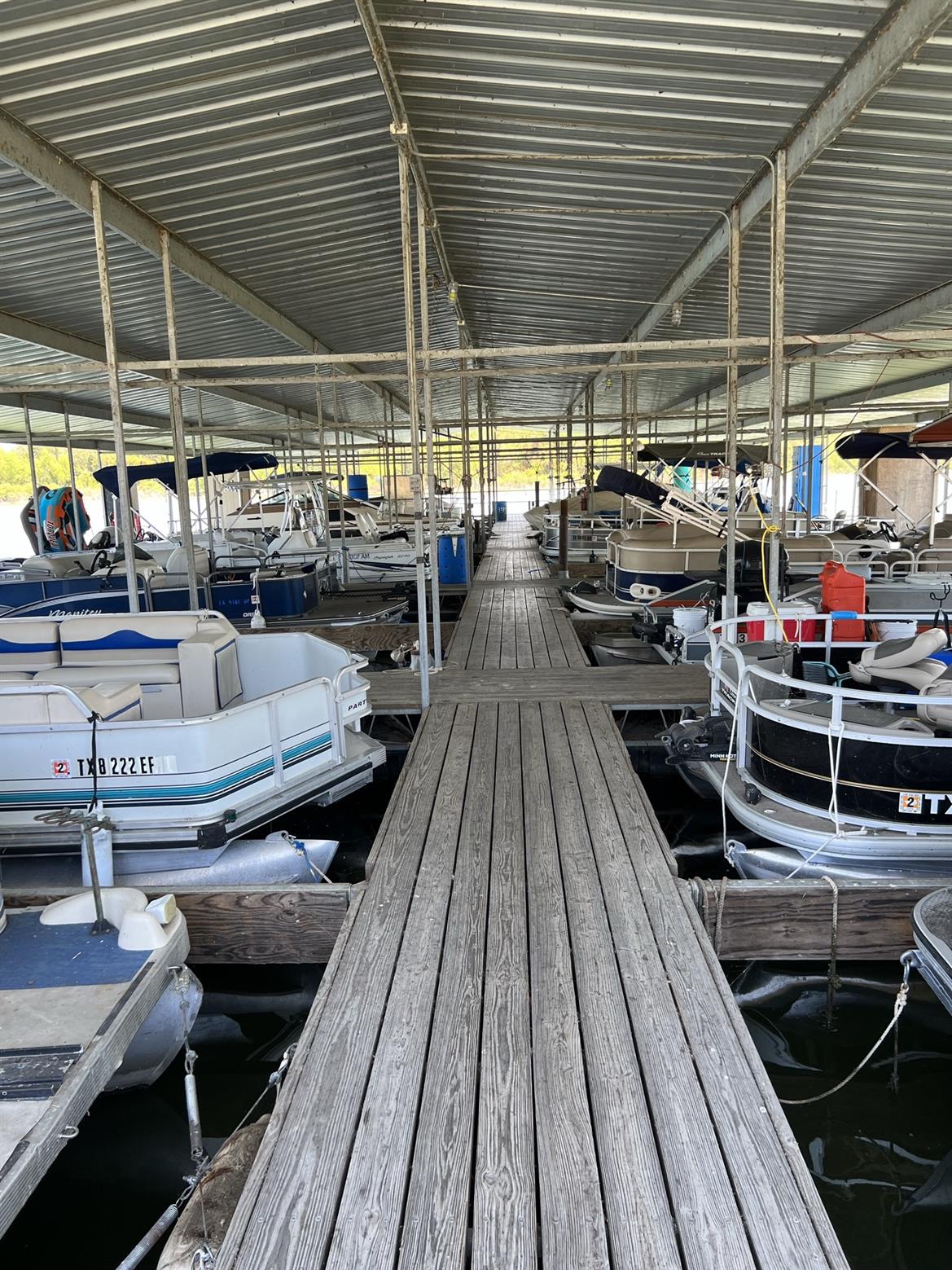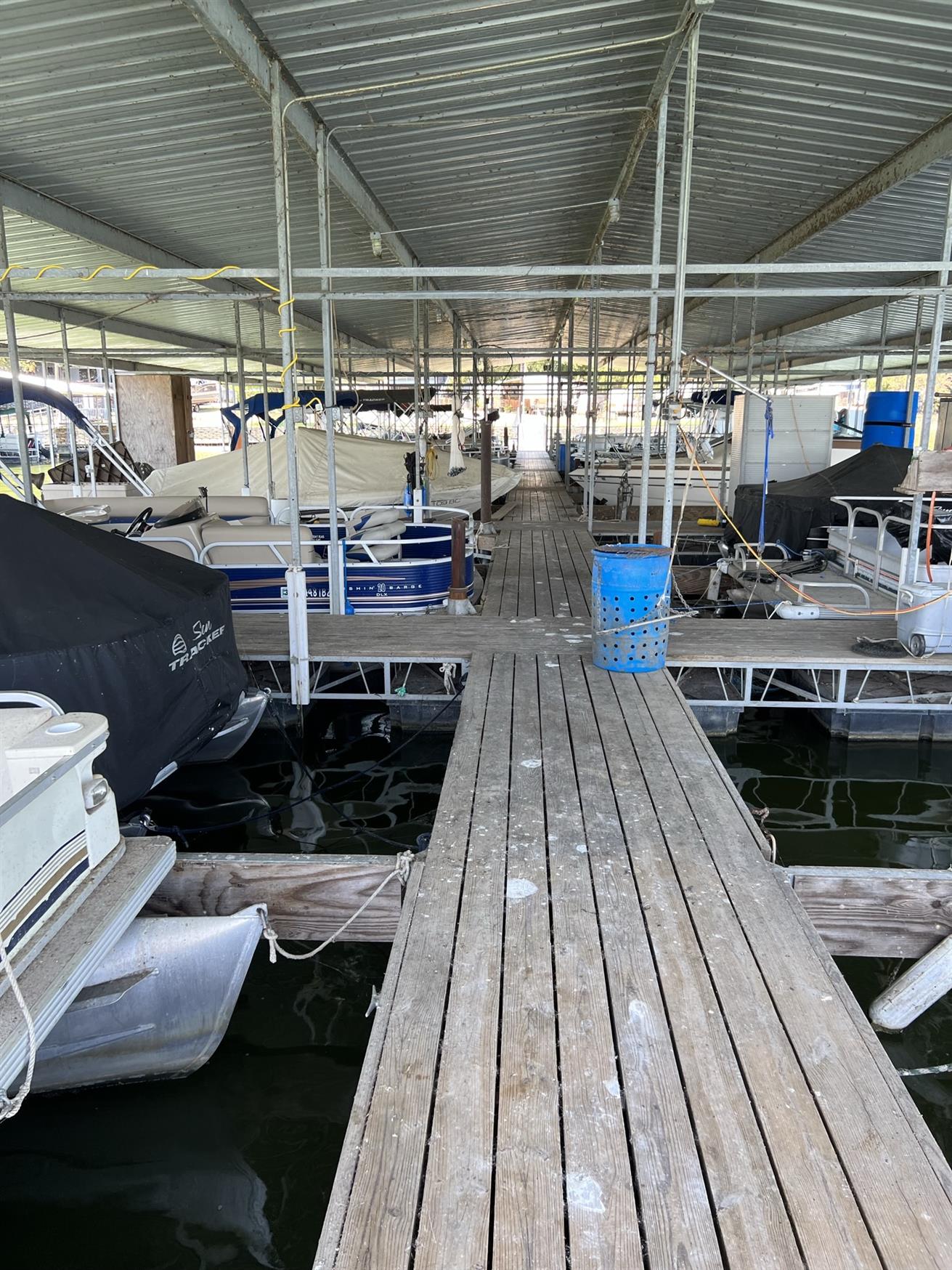 Looking back toward the park and office. This is the 'B' boathouse - with 28' slips.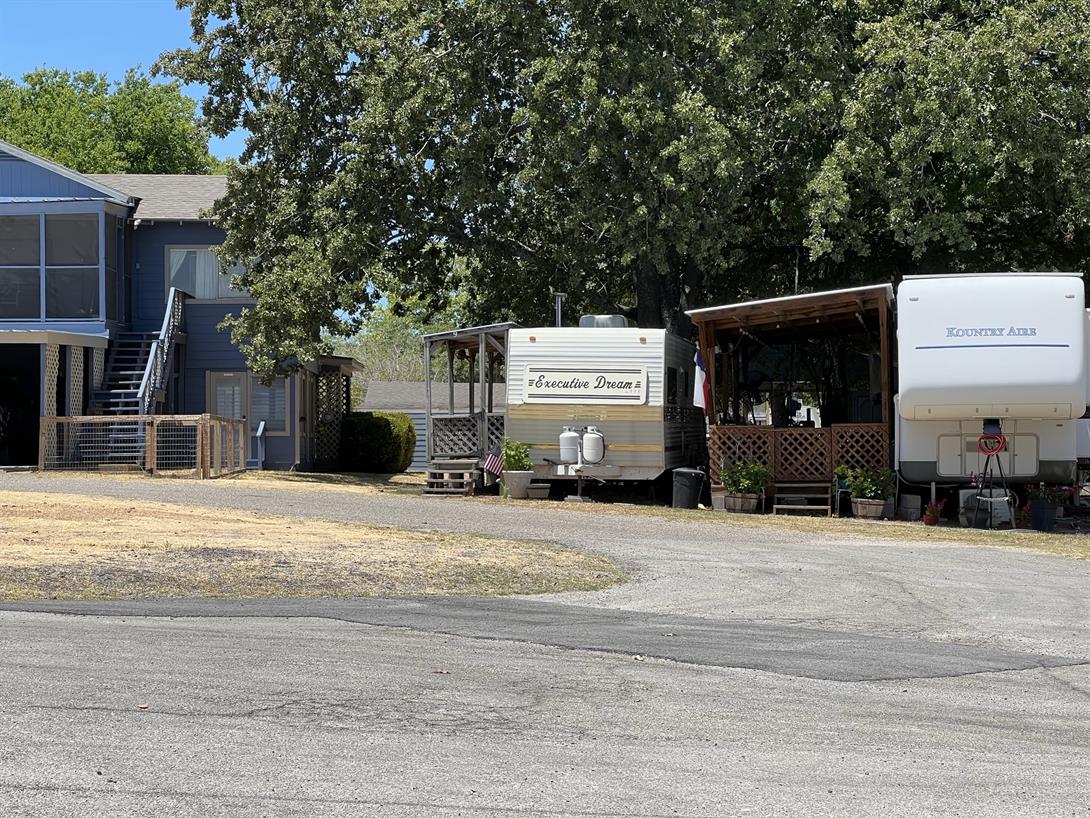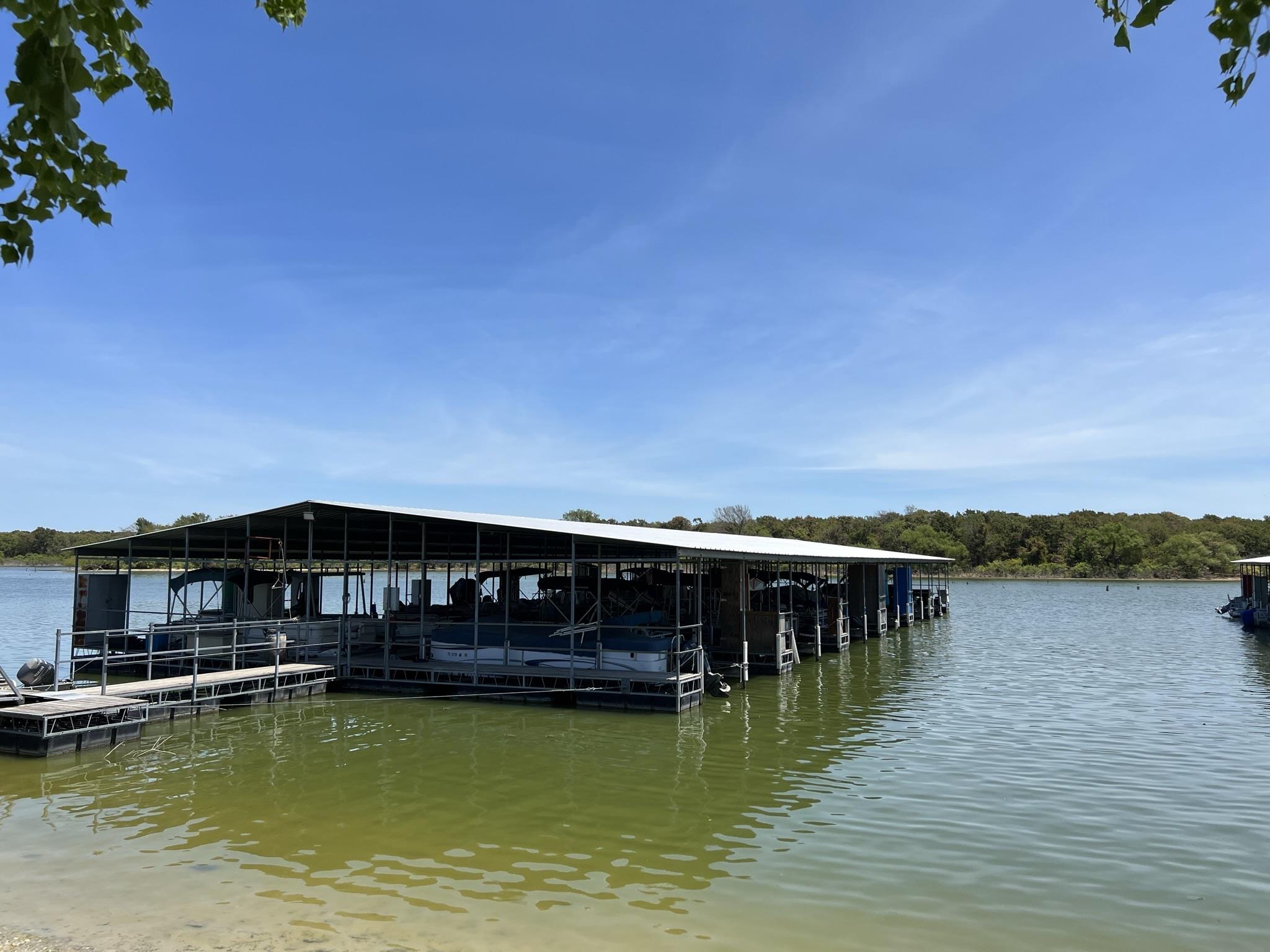 Come enjoy a pretty sunrise. Come fish on the bank!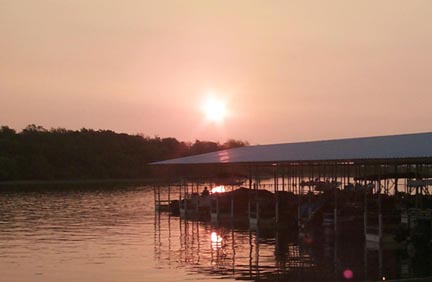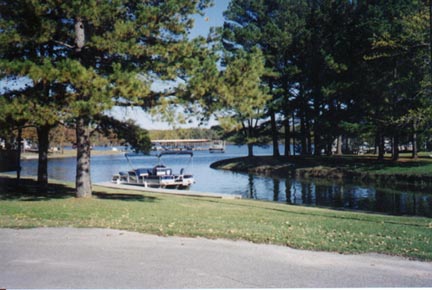 This is the 'A' boathouse - with 24' slips. Two of the equipment storage barns located here.